[sleeplady.com] Introducing My Featured Gentle Sleep Coach: Lydia McNair
I am so pleased to welcome Lydia McNair, founder of Gentle Loving Sleep, as my Featured Gentle Sleep Coach for the next two weeks!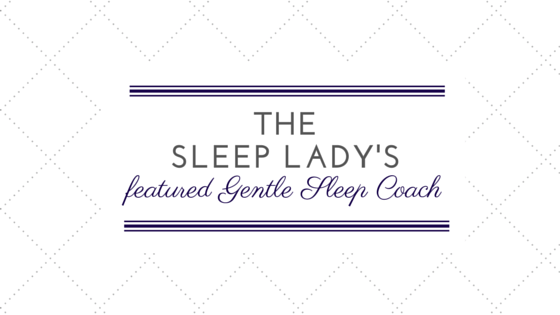 Lydia will be available to answer your sleep questions on my Facebook Page. To post your question, simply type your question in the box and submit it! Lydia will do her best to answer your question within 24 hours.
Don't miss out on this great opportunity to hear what she has to say: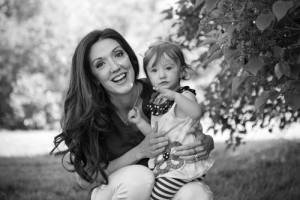 I have been where you are; exhausted, frustrated, desperate, and torn between not being able to wait it out anymore, but not wanting to leave my baby to cry it out.
My daughter was a very alert baby and we struggled with sleep from the day she was born. We ended up in a bed sharing, nursing all night situation. While I loved the cuddles, I was desperate to be able to put her to bed easily and be able to leave the room so I could enjoy my evening.
After working with a Certified Gentle Sleep Coach we notice improvement within the first few nights and by 2 weeks, our daughter was largely sleeping through the night! She soon started sleeping 11+ hours and waking up refreshed and happy! I was stunned!
My ultimate goal as a sleep coach is to help you meet YOUR goal. I will collaborate with you on a sleep plan you feel comfortable with. I strive to provide you with the tools and knowledge necessary to become confident regarding YOUR child's sleep.
You may connect with Lydia on her Facebook group or her website.
Did you find this article helpful? Please share it with your friends by clicking below, or ask a question on The Sleep Lady Facebook page.
The post Introducing My Featured Gentle Sleep Coach: Lydia McNair appeared first on Baby Sleep Coaching by the Sleep Lady.
more at… http://bit.ly/2wcMMog
—
Tradewide Commercial
Mattresses & Pillows
twcmattress.com