[sleeplady.com] Introducing My Featured Gentle Sleep Coach: Macall Gordon
I am so pleased to welcome Macall Gordon, founder of That First Year, as my Featured Gentle Sleep Coach for the next two weeks!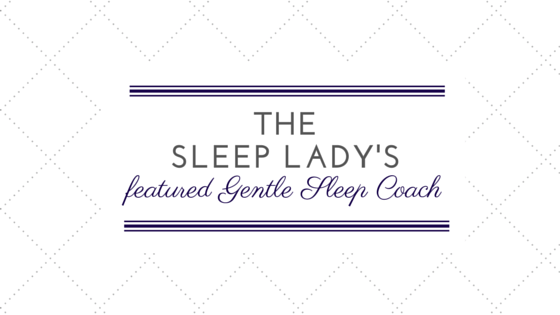 Macall will be available to answer your sleep questions on my Facebook Page. To post your question, simply type your question in the box and submit it! Macall will do her best to answer your question within 24 hours.
Don't miss out on this great opportunity to hear what she has to say: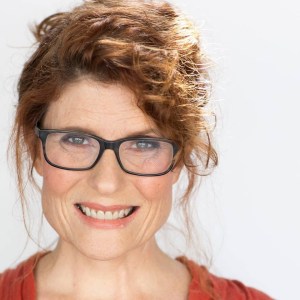 As a mom of two intense, non-sleeping babies (now college students who sleep through the night), I know how tough and tricky these early years can be. When they were babies, I felt stuck between the cry-it-out advice that said it was the ONLY way to get sleep, and the advice that said if you just respond consistently to your baby's needs at night, everything would be fine. All that conflicting advice in magazines, pediatricians' offices, and books made me feel like I had no idea what to do and that I was definitely going to ruin my children. Unfortunately, not much has changed. My goal as a coach is to help parents cut through the conflicting advice, validate their goals and expertise on their particular child and help them find ways to get better sleep.
I have a B.S. in Human Biology from Stanford University and a Master's degree in Applied Psychology from Antioch University Seattle. My graduate training included infant observation, attachment, emotional regulation, child development, and family systems. I have also conducted and presented research examining the research underpinning existing infant sleep interventions at child development and infant mental health conferences around the world. My other research has examined current sleep advice and its impact on parenting experiences with managing their baby's sleep. (See my research at infantsleep.org). I am Adjunct Faculty at Antioch University, Seattle teaching research in the graduate program in Applied Psychology, Counseling & Family Therapy. I am also a WA State Certified Counselor (#CL60604117) approved by Washington State to work with parents and families.
I look forward to hearing your questions and comments!
You may connect with Macall on Facebook or her website.
Did you find this article helpful? Please share it with your friends by clicking below, or ask a question on The Sleep Lady Facebook page.
The post Introducing My Featured Gentle Sleep Coach: Macall Gordon appeared first on Baby Sleep Coaching by the Sleep Lady.
more at… http://bit.ly/2v8vMQ8
—
Tradewide Commercial
Mattresses & Pillows
twcmattress.com