[doctorstevenpark.com] CPAP Babes: Interview With Stacy Erickson [Podcast 38]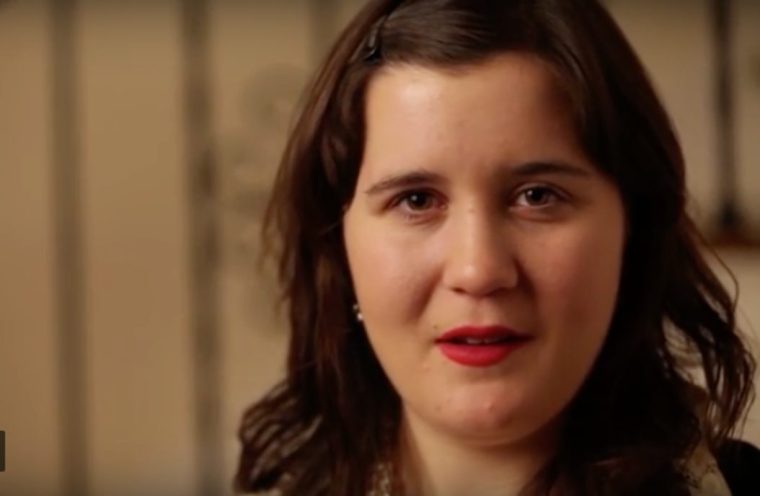 In this episode I have a discussion with Ms. Stacy Erickson, who is the creator of CPAPBabes.com. We cover the following questions:
How did you comes up with the idea for CPAPBabes?

What were some memorable submissions?

What are the most common challenges that people have with CPAP that you hear about?

What do you recommend as resources for people who are either new to CPAP or currently struggling?

Any words of advice on how you can advocate for yourself?
Check out my new book, Totally CPAP: A Sleep Physician's Guide to 
Restoring Your Sleep and Reclaiming Your Life

more at… http://bit.ly/2uJmE3b
—
Tradewide Commercial
Mattresses & Pillows
twcmattress.com