[doctorstevenpark.com] Read My Interview On Sleep-Apnea-Guide.com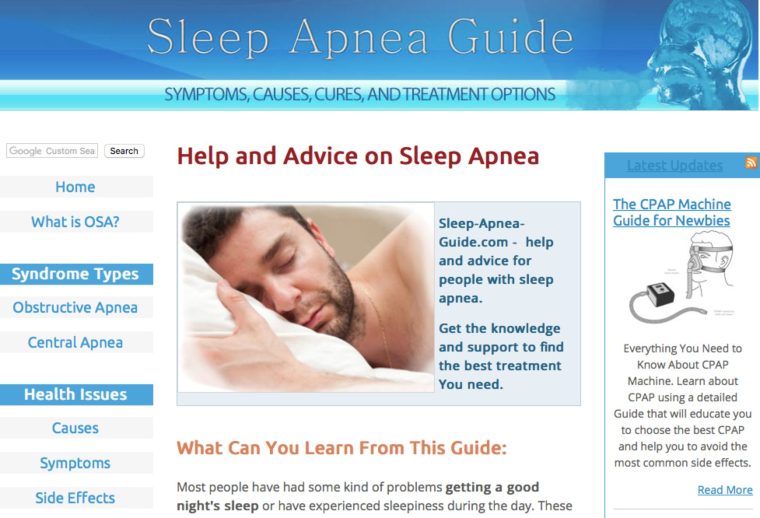 Remy Thierry of Sleep-Apnea-Guide.com recently interviewed me about various topics, including:
How I became interested in sleep apnea surgery
Why modern humans have obstructive sleep apnea
How do I choose which treatment option to recommend?
Which surgical option is right for you if CPAP doesn't work?
How to find a good sleep apnea surgeon.
Please come back to his page and leave your comments, suggestions, or questions below.

more at… http://bit.ly/2vncFWa
—
Tradewide Commercial
Mattresses & Pillows
twcmattress.com